Robert G. Lipstreu Jr.
Job Title
Professional River Guide
Destinations
Grand Canyon, Arizona
Hometown
Belews Creek, NC
Current Location
Belews Creek, NC
Offseason Gig
Freelance TV Contractor
About me
Travel, hunting, fishing, kite flying.
The Best Part of My Job
The challenge of making it all work.
How I found OARS
Friend invited me along.
My Favorite Spot on the River/Outdoors
Granite Rapid. It's a fun ride.
My Favorite Trip Memory
My first trip rained every day, all day.
Favorite River Tradition
I like to stop off at Tequila Beach and visit the guide box to write hello on a picture of a deceased and still loved pet (Fat Belly).
I Can't Live Without
Hoodie.
Meet me on these adventures
Location: Grand Canyon, Arizona
Adventure Level: Challenging
Minimum Age: 12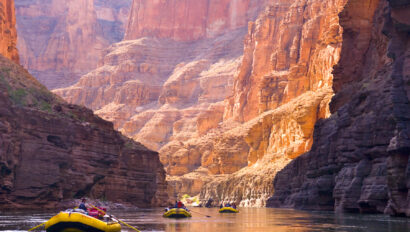 Location: Grand Canyon, Arizona
Adventure Level: Challenging
Minimum Age: 12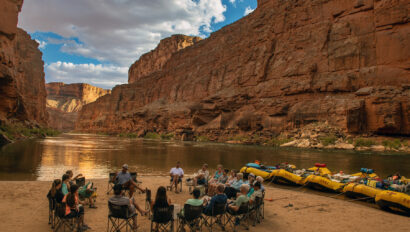 Location: Grand Canyon, Arizona
Adventure Level: Challenging
Minimum Age: 12