OARS Grand Canyon
Location
1802 W Kaibab Ln #250, Flagstaff, AZ 86001
Phone
Local Phone: 928-714-7936 | Toll-Free: 855-541-4797
Office Hours
April-September
Mon-Fri: 7am – 7pm, MST;
Sat-Sun: 8am – 6pm, MST
October-March
Mon-Fri: 8am – 6pm, MST
Notice for Guests
Trips do not meet here. Refer to your trip confirmation email for meeting locations.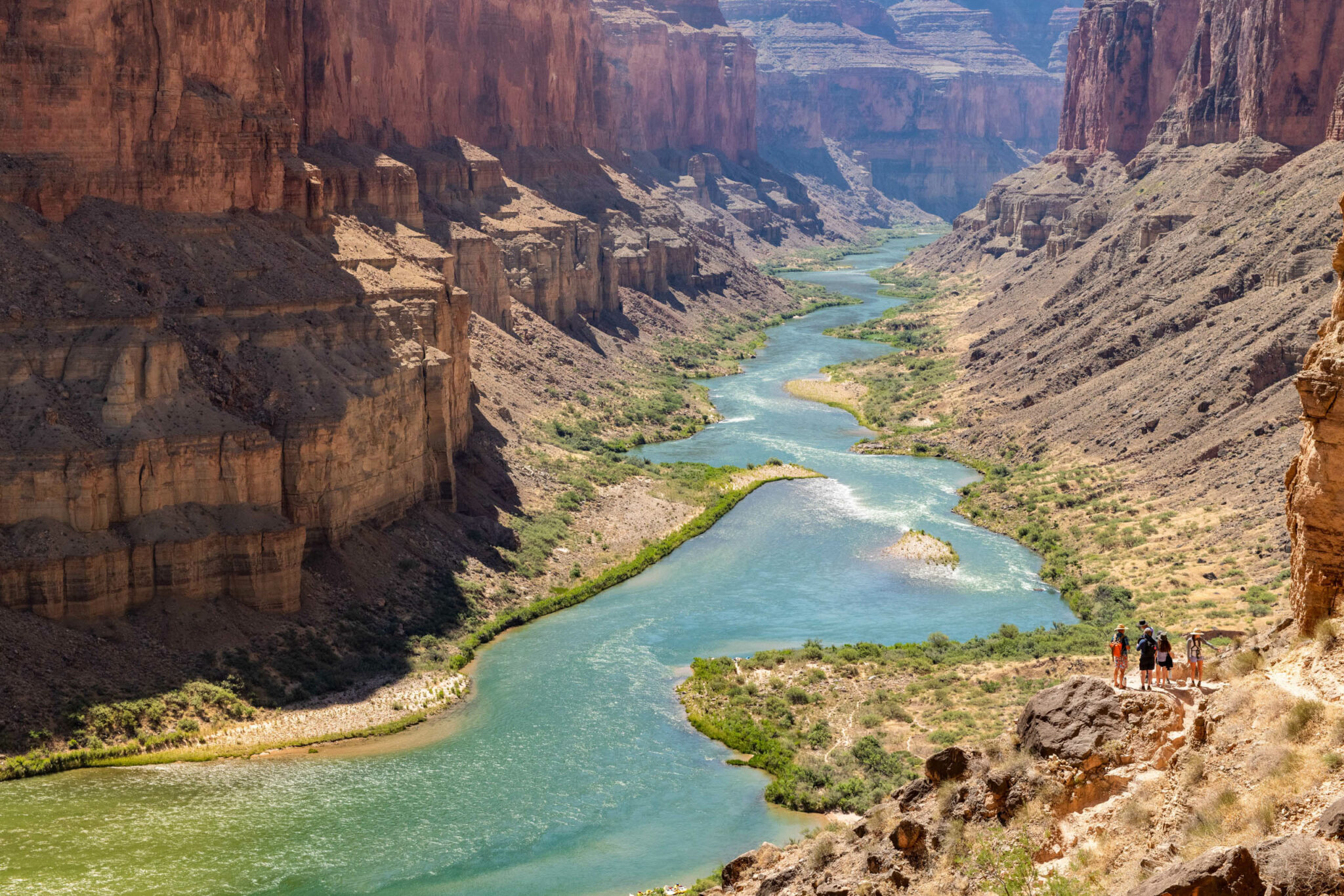 Welcome to OARS Grand Canyon
In 1969, OARS became the first exclusively, non-motorized rafting company authorized by the National Park Service to run trips on the Colorado River through Grand Canyon. In 1987, Grand Canyon Dories founder and conservationist, Martin Litton, passed the reins to OARS founder, George Wendt, so that he could carry on the dory legacy. Today, OARS & Grand Canyon Dories maintain an ongoing commitment to conservation and responsible travel through unequaled access to more rivers—by raft or dory—than any other organization in the world.


Find Your Perfect Adventure
oars GRAND CANYON Adventures
Sign Up Now
OARS Watermark E-News
Sign up today for monthly giveaways, engaging stories & videos, special offers & more!