Ross Duncan
Job Title
Professional River Guide
Destinations
Grand Canyon, Arizona
Current Location
Bend, OR
Offseason Gig
Skiing Guide
About me
No off-season, just a different season.
The Best Part of My Job
All the people I work with.
How I found OARS
Canyon found me.
My Favorite Spot on the River/Outdoors
Salt Spider Grotto
My Favorite Trip Memory
Too many to name.
My Lucky Charm
Picture of Chula.
I Can't Live Without
Tank tops.
Meet me on these adventures
Location: Grand Canyon, Arizona
Adventure Level: Challenging
Minimum Age: 12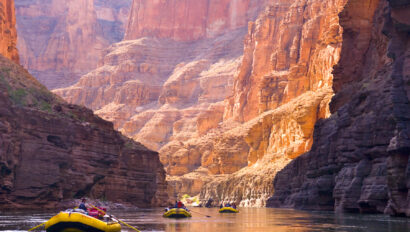 Location: Grand Canyon, Arizona
Adventure Level: Challenging
Minimum Age: 12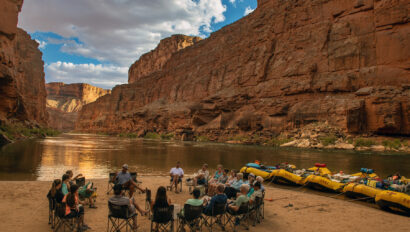 Location: Grand Canyon, Arizona
Adventure Level: Challenging
Minimum Age: 12