Bram Role
Job Title
Professional River Guide
Destinations
Grand Canyon, Arizona
Current Location
Victor, ID
Offseason Gig
Tortoise Wrangler (Biologial Consultant)
About me
I'm a nerd. Rocks, plants, birds, insects, snow, water...etc. I like to ski, surf, mountain bike, travel, and learn about the natural world.
The Best Part of My Job
Living and working with rad folks in absolutely beautiful places.
How I found OARS
I grew up in Lewiston with friends whose dad worked for Grand Canyon Dories in the '80s.
My Favorite Spot on the River/Outdoors
The Mauv Gorge never gets old. Majestic. Peaceful. Puts you in your place.
My Favorite Trip Memory
Shadow Puppetry at Maxwell Bar, Main Salmon, Idaho
My Lucky Charm
Harold comes on all my trips.
I Can't Live Without
Water
Meet me on these adventures
Location: Grand Canyon, Arizona
Adventure Level: Challenging
Minimum Age: 12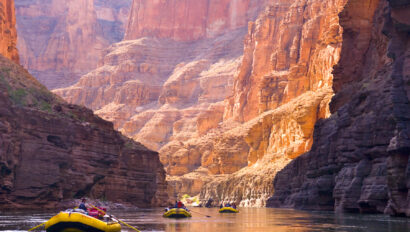 Location: Grand Canyon, Arizona
Adventure Level: Challenging
Minimum Age: 12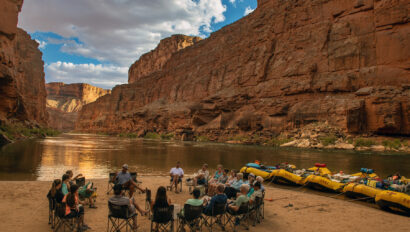 Location: Grand Canyon, Arizona
Adventure Level: Challenging
Minimum Age: 12